Critical Assemblies and Components
You Can Count On
SMT specializes in the manufacture of complex and demanding custom products. From concept to finished product, SMT can help realize your goals for cost effective technical solutions delivered on time and defect free.
+
200
Million Parts Produced
+
45
Million Components Assembled
+
6
Million Feet of Wire Consumed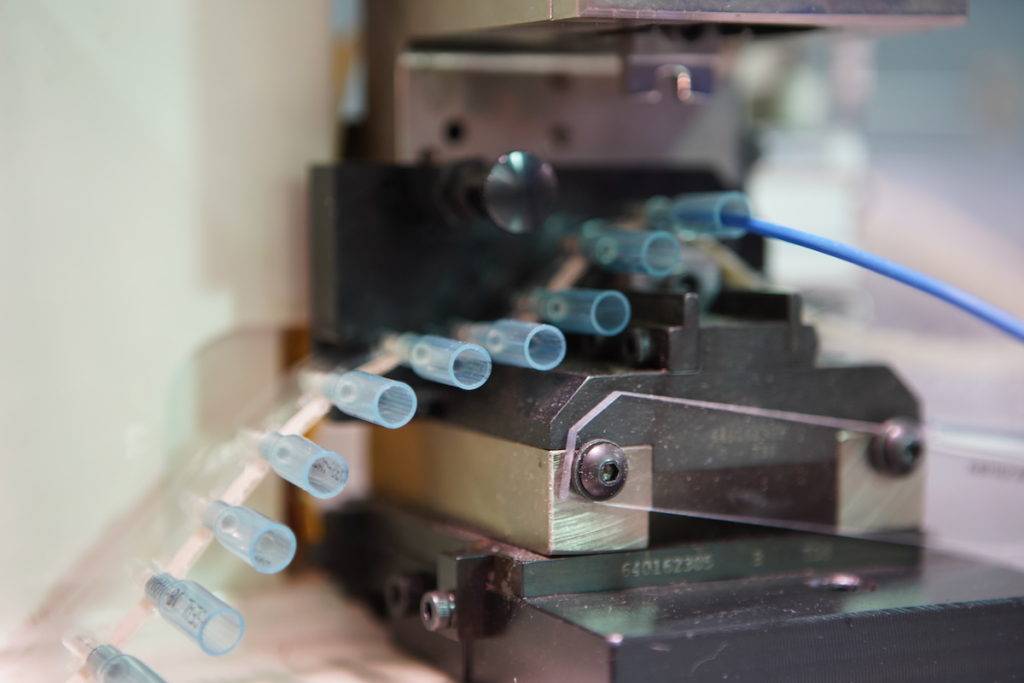 Are you looking for a partner for your next important project? Contact us now!
(630) 961-3000
Ready to Discuss a Project?