Committed to Finding Custom Solutions
SMT Aims to Deliver More
Than Our Customers Expect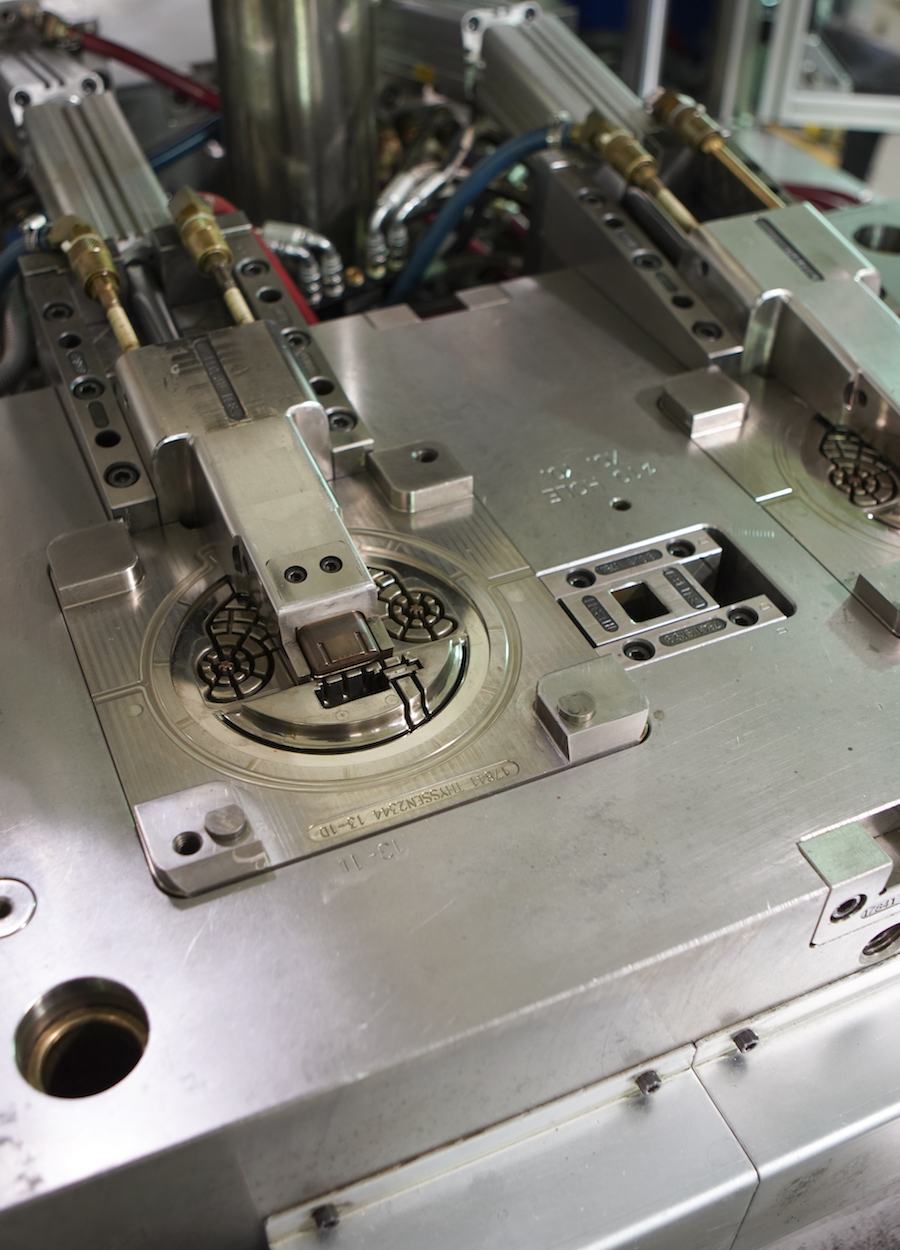 SMT can cover a broad range of components and assemblies utilized in many industries. With decades of experience in precision manufacturing, SMT can deliver unmatched performance, reliability and customer satisfaction. Our goal is simple, deliver more than our customers expect.
Our parts are included in wide variety of applications such as:
Air flow metering
Current and signal carrying wiring
Fuel delivery systems
Transmissions
HVAC control systems
Engine controls
Sensors
Actuators
Emission Systems
In addition to these applications, SMT is capable of prototyping, design and development support for cost effective best in class manufacturing processes. From reverse engineering to material conversions, SMT can develop ideal solutions for customers. With 4 unique business segments, SMT has the capability of providing the complete solution our valued customers deserve.
Better collaboration means better products.
See how SMT can support your critical assembly needs.