Your Partner for Electromechanical Subassemblies & Components
SMT Maintains Multiple
Manufacturing Skills and Processes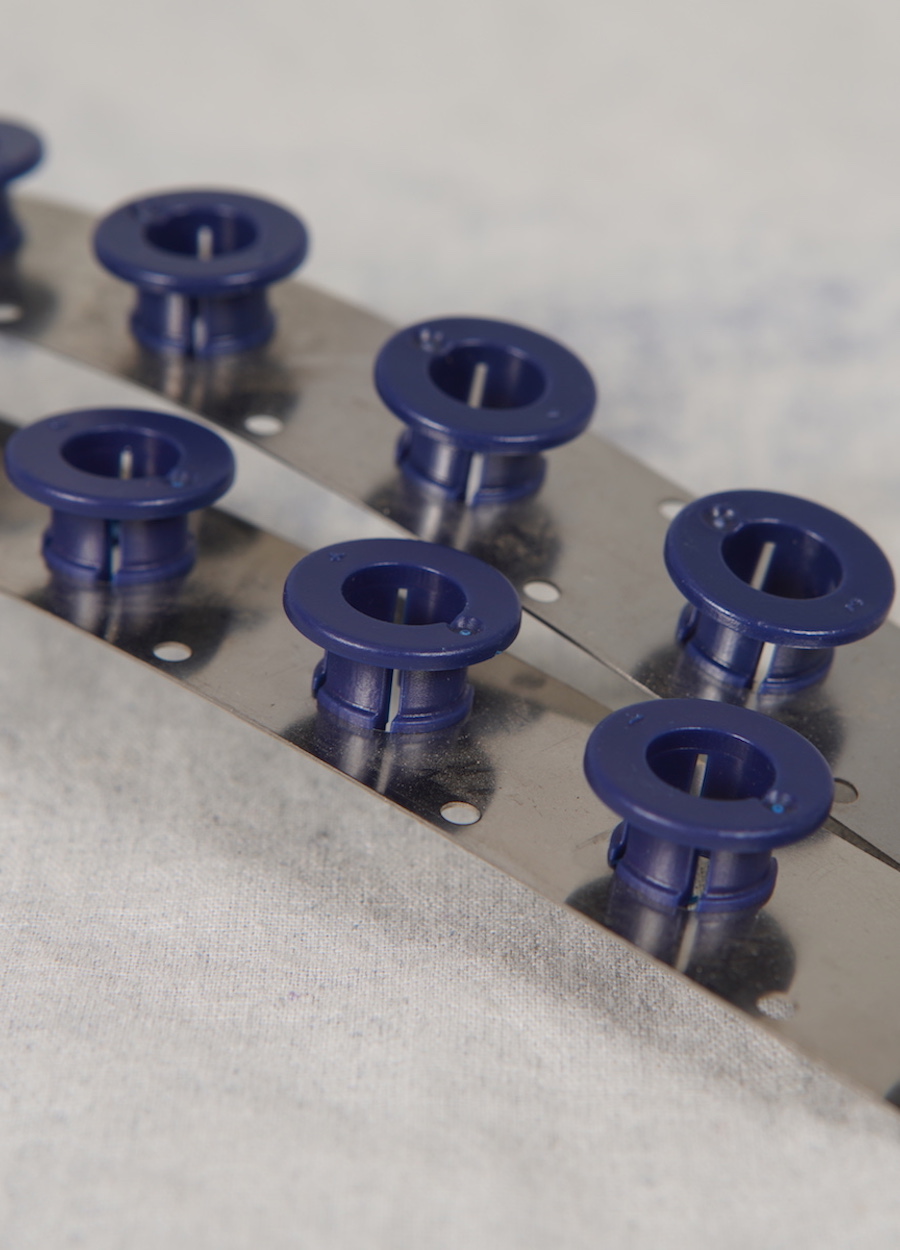 Since 1987, SMT has manufactured a wide range of assemblies and components. From concept to finished product, SMT can help realize your goals for cost effective technical solutions delivered on time and defect free. With emphasis on vertical integration, SMT can utilize a diverse range of in house manufacturing equipment for a complete turn key product solution.
Our mission is simple:
We support our customers by providing superior products and services of exceptional value and through the application of new technologies and best business practices which help them gain a competitive advantage in their markets.
SMT succeeds because our customers succeed and we are part of a much larger community to which we are compelled to act responsibly. We act responsibly when we help protect our environment, provide economic opportunity fairly, work safely, and consider the person in all of our business affairs. This allows us to achieve our vision and to provide opportunity for all of the SMT associates that follow us.
Our purpose is to provide our customers with more than they expect to receive.
Million Components Assembled
Million Ft of Wire Consumed
Better collaboration means better products.
See how SMT can support your critical assembly needs.